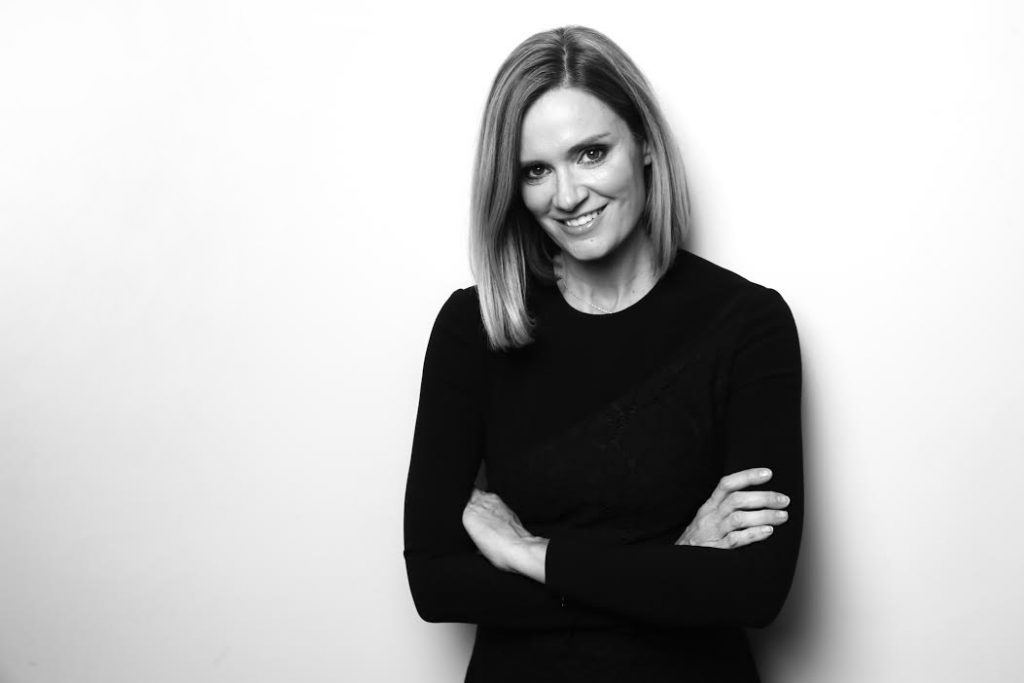 "Kindness is a muscle that needs to be exercised."
Author and broadcaster Julia Baird treated
AgileAus
 17 attendees to a wildcard session on her intriguing approach to leadership.
In her surprise talk, Julia challenged the assumption that extroverts are the best leaders, and urged us to re-think the impact an introvert can have on an environment. She asked us to examine confidence vs competence, and consider why humility is always a good thing…
Attendees were left buzzing and inspired about kindness, cultures of loyalty and decency – and the fact that the right approach to leadership can be contagious!
Below are some attendee reflections on Julia's presentation on The Contagious Impact of Deliberate Leadership:
Julia Baird's talk was so awesome – very personal and engaging" – Michael Rembach, Principal Consultant, Elabor8
"Shattering myths of leadership, Julia's is a quieter, kinder message that aligns with the servant leadership we aspire to. Julia's vulnerability and ability to connect on a personal level resonated with me. Although she is not part of the "Agile" community, her message was right on target!" – Melinda Harrington, Lead Consultant, Elabor8