Welcome to the Agile Australia Hub
Your centre for learning, linking, and launching into the next phase of your Agile journey
Take the next step on your Agile journey…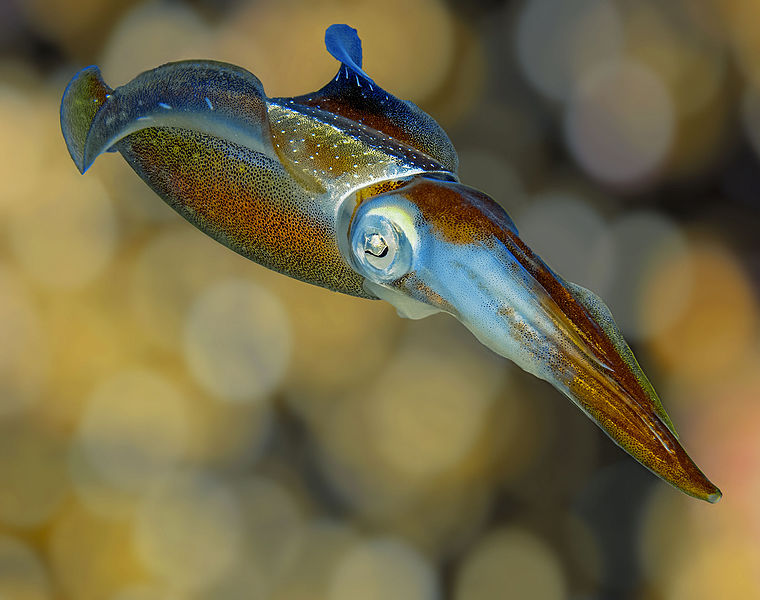 Expressions of Interest (EOIs) for AgileAus19 have been steadily trickling in and we're excited to see these idea kernels expand with help from the community. There is still time to throw your ideas in if you have yet to do so!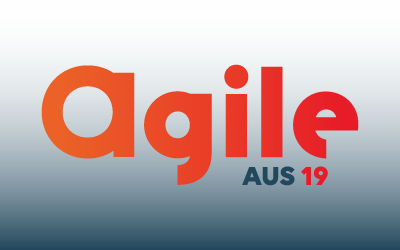 AgileAus19
25-26 June 2019, Hilton Sydney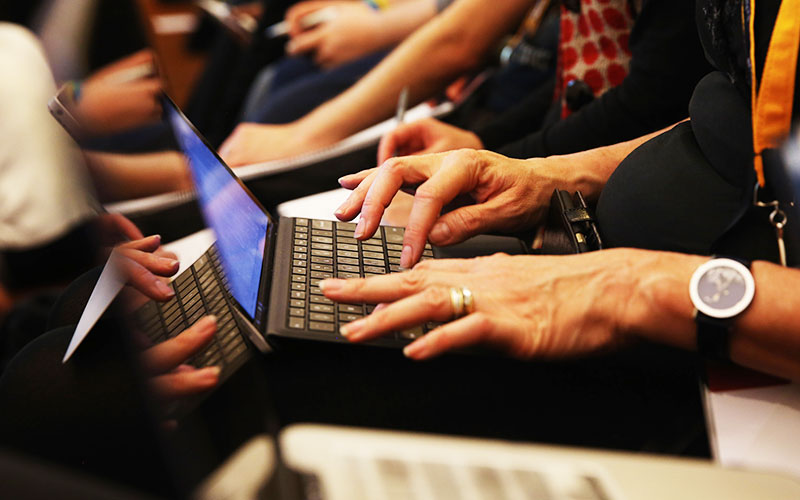 Sign up to the
AgileAus Mailing List
Stay in the loop
To receive updates about AgileAus and be subscribed to the mailing list, send us an email with your first name, last name and email address to signup@agileaustralia.com.au.