Welcome to the Agile Australia Hub
Your centre for learning, linking, and launching into the next phase of your Agile journey
Take the next step on your Agile journey…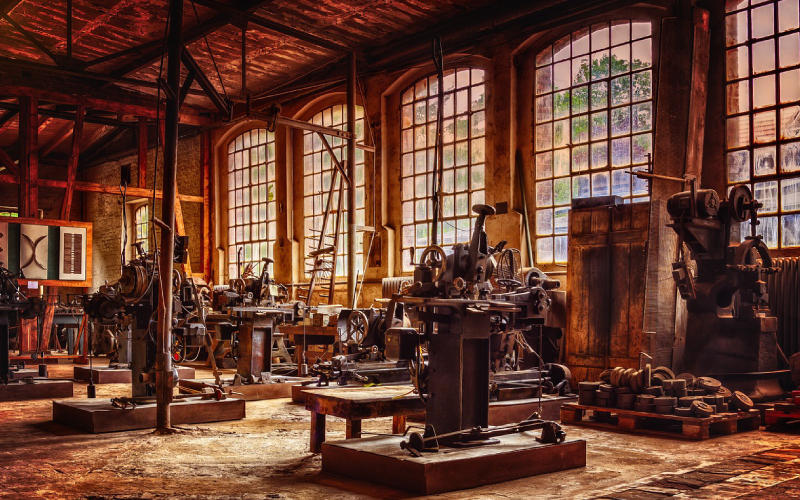 Guest post by Carlota PerezInnovation, as Schumpeter held, is the driver of growth in market economies. But although technical change is constant it is not strictly continuous. Once or twice in each century the whole economic system is deeply transformed by a...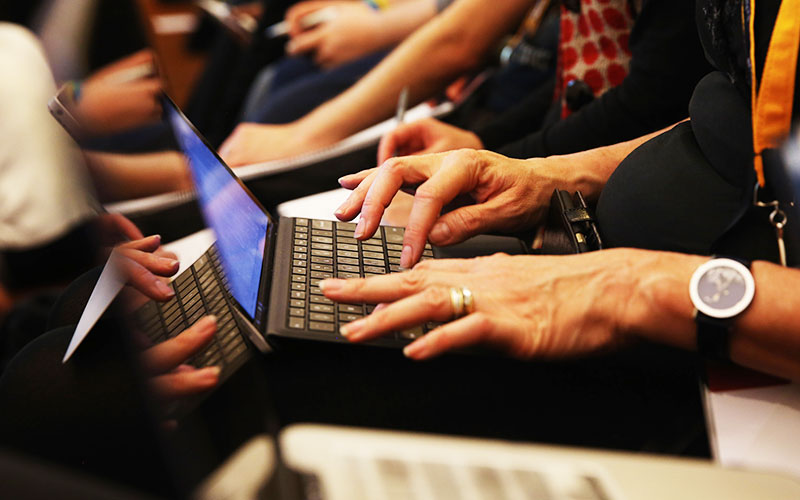 Sign up to the
AgileAus Mailing List
Stay in the loop
To receive updates about AgileAus and be subscribed to the mailing list, send us an email with your first name, last name and email address to signup@agileaustralia.com.au.