Welcome to the Agile Australia Hub
Your centre for learning, linking, and launching into the next phase of your Agile journey
Take the next step on your Agile journey…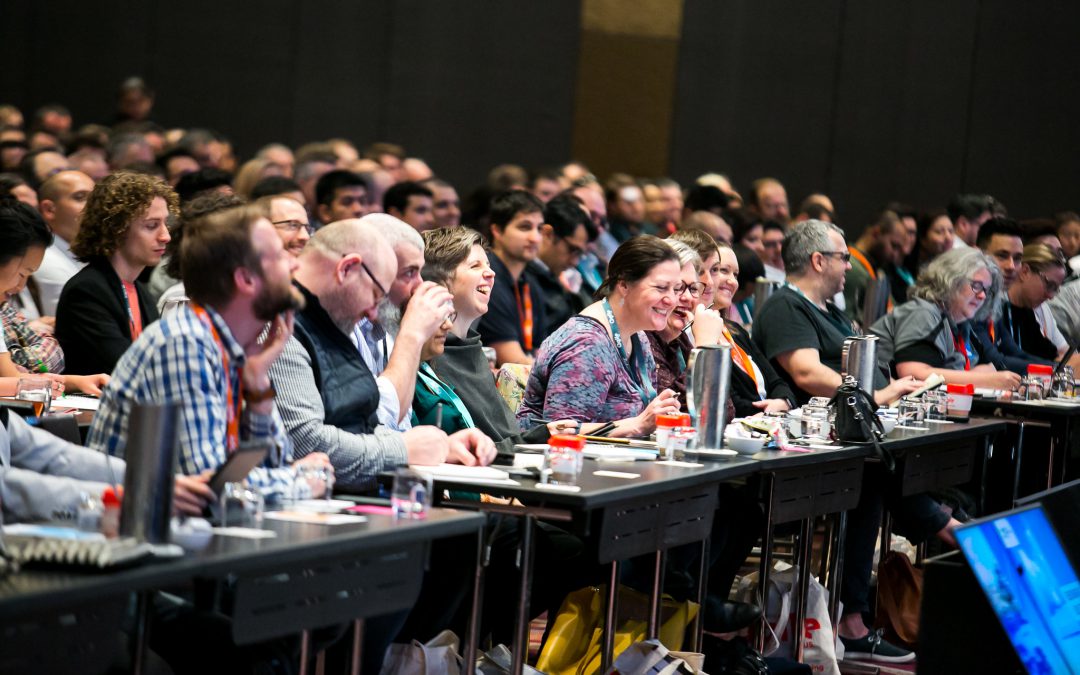 We can hardly believe AgileAus has wrapped for another year! We can't thank the speakers, sponsors and community enough for making AgileAus19 such an unforgettable experience. Returning to the Hilton Sydney, we enjoyed two jam-packed days of learning, networking and...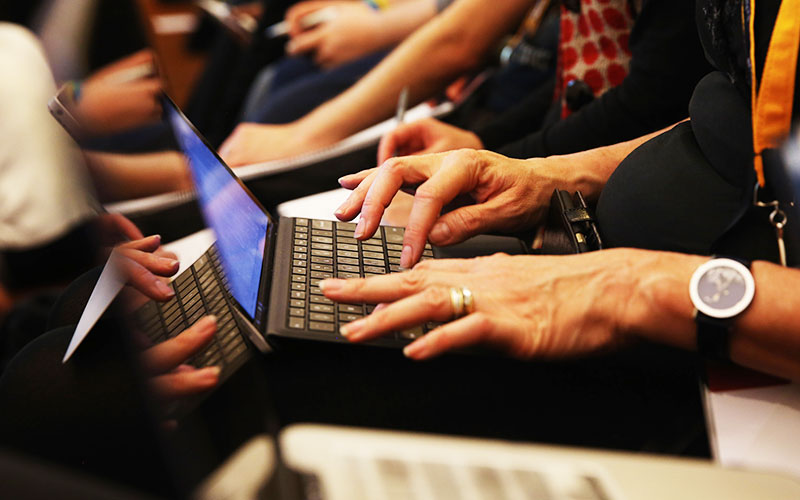 Sign up to the
AgileAus Mailing List
Stay in the loop
To receive updates about AgileAus and be subscribed to the mailing list, send us an email with your first name, last name and email address to signup@agileaustralia.com.au.