Welcome to the Agile Australia Hub
Your centre for learning, linking, and launching into the next phase of your Agile journey
Take the next step on your Agile journey…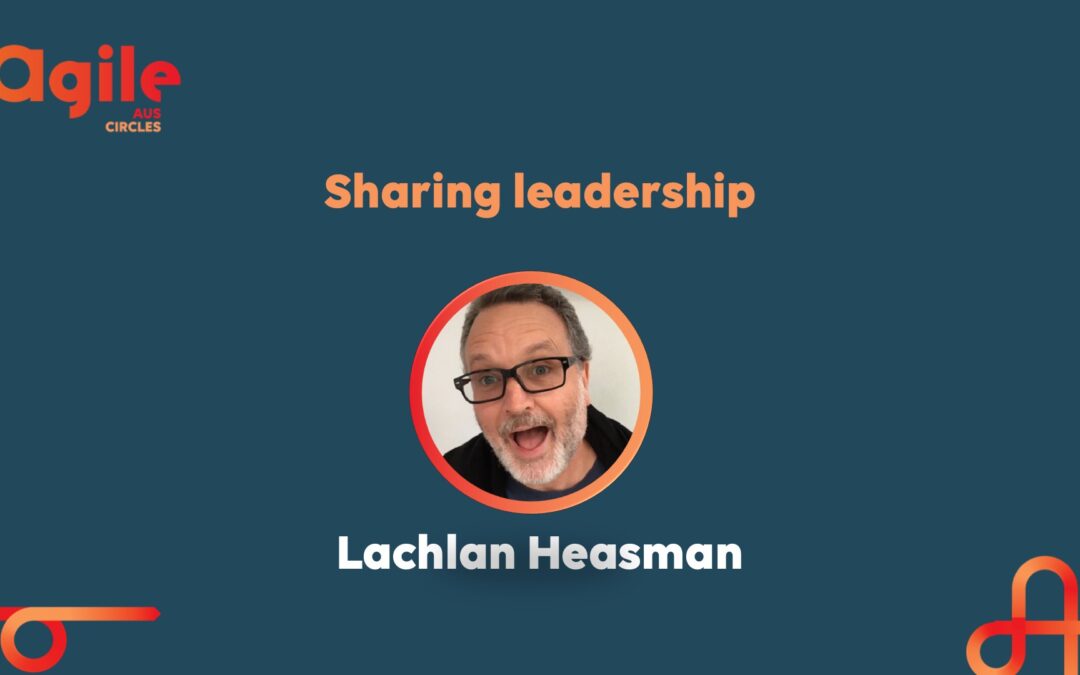 I am going to be running a circle on the topic of Shared Leadership. I thought it might be useful to give some information on this topic, so you know what you are in for, or even if you're interested.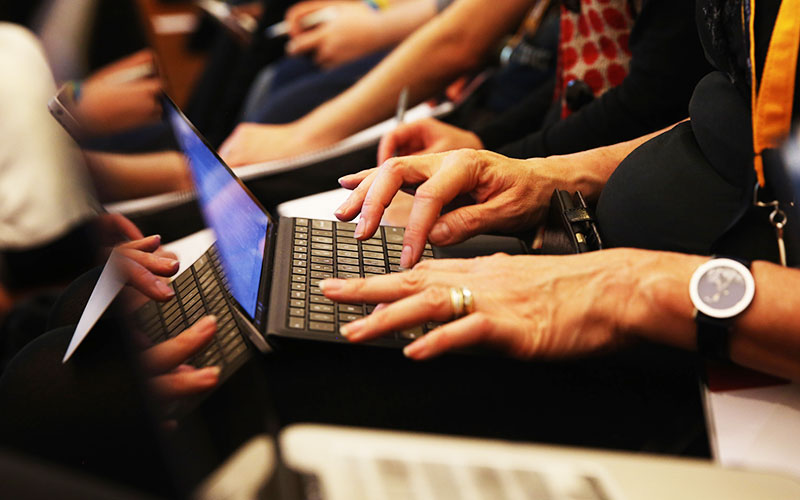 Sign up to the
AgileAus Mailing List
Stay in the loop
To receive updates about AgileAus and be subscribed to the mailing list, send us an email with your first name, last name and email address to signup@agileaustralia.com.au.