Welcome to the Agile Australia Hub
Your centre for learning, linking, and launching into the next phase of your Agile journey
Take the next step on your Agile journey…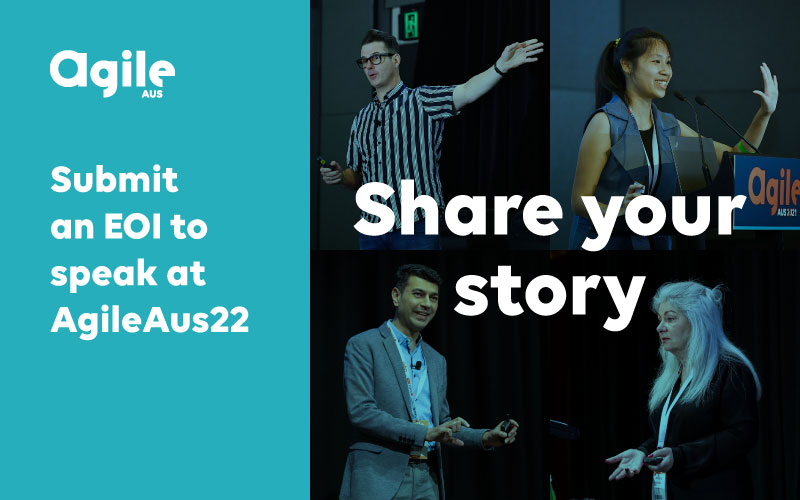 Have an idea for a talk at AgileAus22? For TWO WEEKS ONLY in mid-May, we will be accepting speaker EOIs that have the potential to inform, inspire and delight your peers.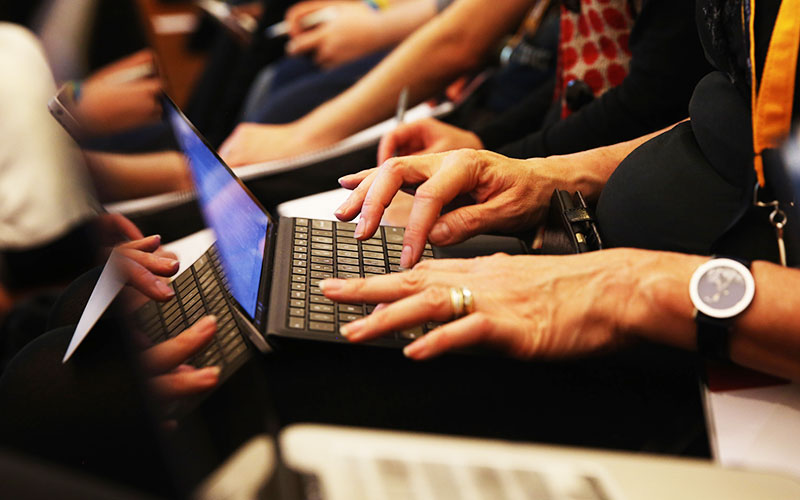 Sign up to the
AgileAus Mailing List
Stay in the loop
To receive updates about AgileAus and be subscribed to the mailing list, send us an email with your first name, last name and email address to signup@agileaustralia.com.au.