Welcome to the Agile Australia Hub
Your centre for learning, linking, and launching into the next phase of your Agile journey
Take the next step on your Agile journey…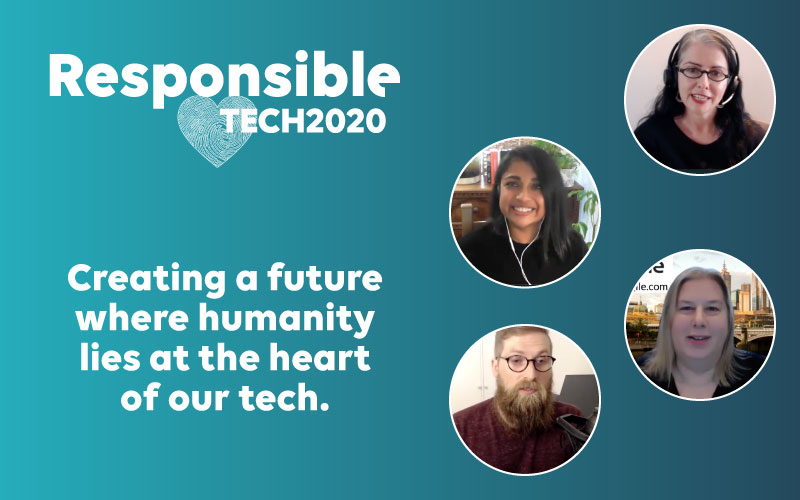 Agile is all about putting the user at the centre of all we do. But recognising the humanity of the user is not something we always consider. Given how our humanity is being challenged on so many levels right now, it seemed the perfect opportunity for the AgileAus community to come together (virtually) for ResponsibleTech Summit 2020.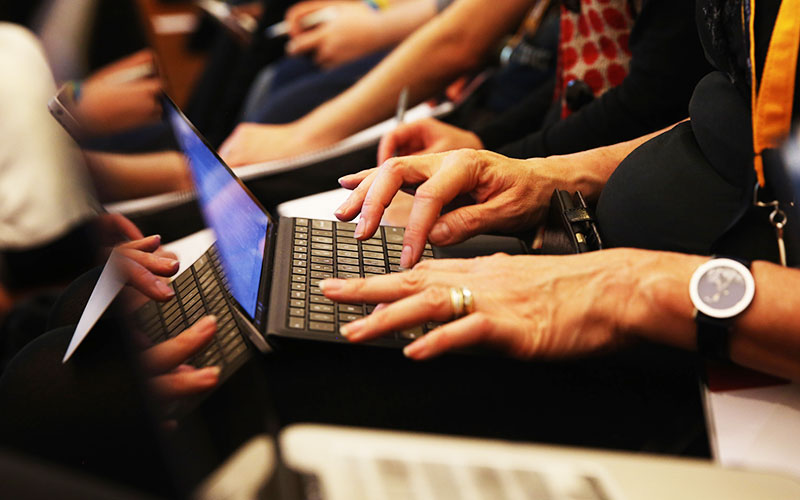 Sign up to the
AgileAus Mailing List
Stay in the loop
To receive updates about AgileAus and be subscribed to the mailing list, send us an email with your first name, last name and email address to signup@agileaustralia.com.au.