Diving into AgileAus19!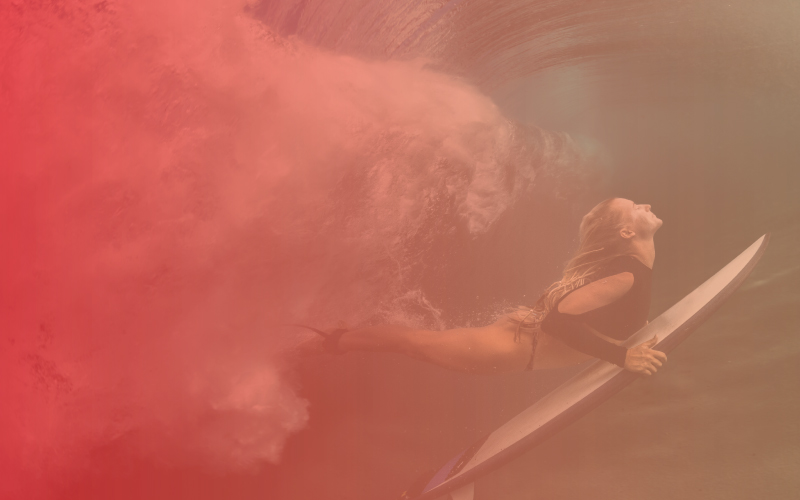 It's hard to believe June is almost here and the 11th annual AgileAus Conference is right around the corner!
With the Conference program now live, we're so humbled by the on-going support of those who helped make it happen. Our thanks go out to the dedicated team of stream chairs, reviewers and program guides who assisted us in developing a program that celebrates the diverse Australian Agile community. Without their dedication and generosity, there would be no AgileAus.
Here's a taste of some themes we can't wait to explore at AgileAus19 🙂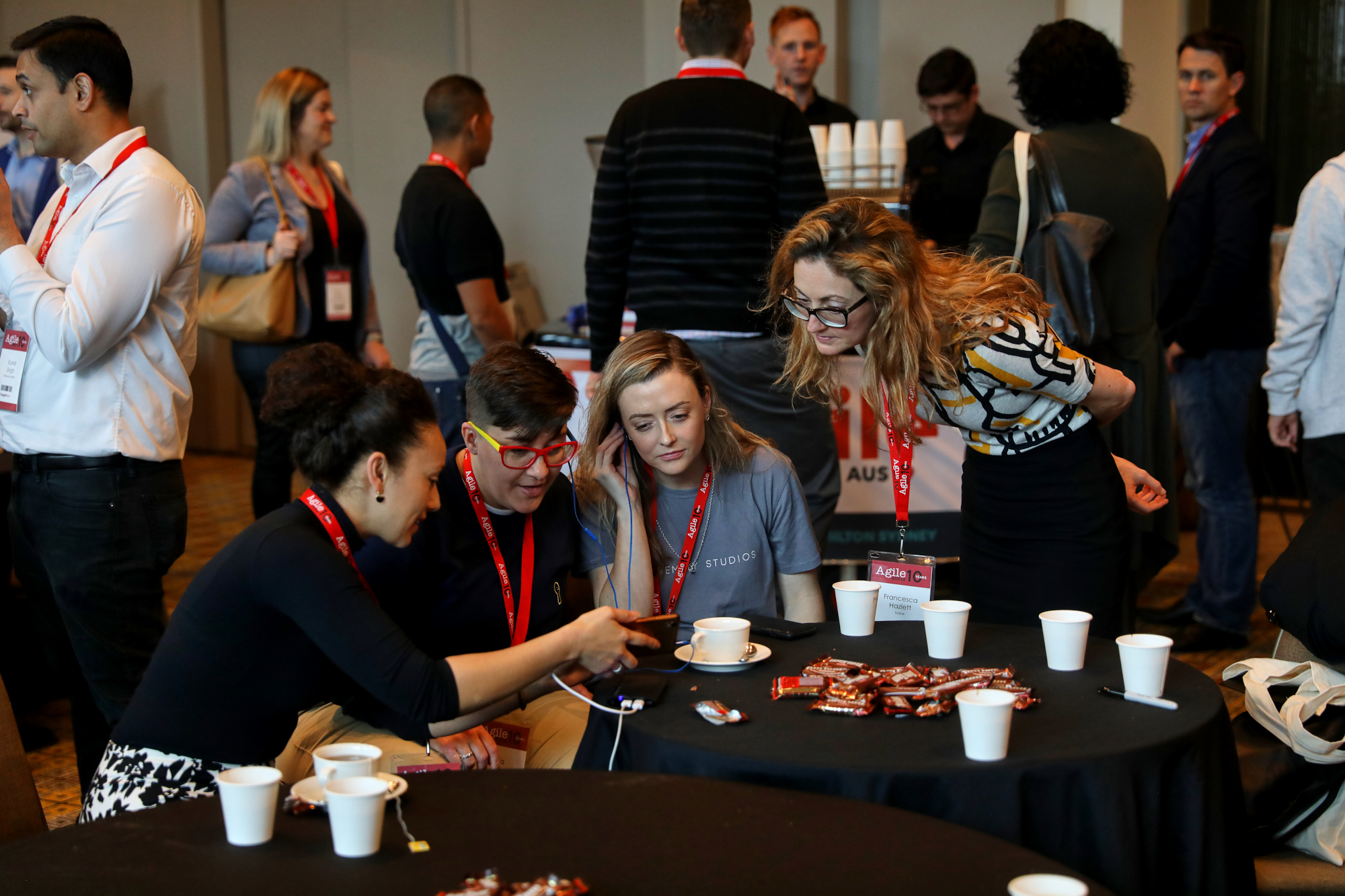 Best for beginners
Everyone uses retrospectives. But is there more? Discover how to foster a mindset of continuous improvement and what we can learn from failure in Look beyond retrospectives with Xero's Aurelien Beraud.
Agile embraces security as a core principle. Move fast and stay secure with Tyro's Mario Areias as he presents a new way of engaging security.
What does quality mean to you? Anne-Marie Charrett (Testing Times) reframes contemporary engineering approaches in Quality, speed & synergy walk into a bar…
"Yeah, MVP (Minimal Viable Product) sounds great but when it comes to actually working this way, it's nearly impossible," says Alejandro Estringana. Find out how THE ICONIC successfully designed and implemented MVPs.
Building the Right Thing
We shouldn't need a reminder to design services with the end-consumer in mind – but sometimes we do. Marina Chiovetti shares how the NSW Government is using Design Thinking and Agile delivery to better understand the citizens' Life Journeys.
Growing an organisation doesn't mean creating more hierarchies. Herry Wiputra talks us through scaling product organisations for growth by focusing on self-organising teams.
World-changing product teams are made up of ordinary people doing extraordinary things. Marty Cagan highlights the characteristics that distinguish the best product teams from the rest.
Falling in love can be dangerous – unless you're open to mixing things up. Jen Dante explores the benefits of promiscuity in product management, and the pitfalls of sticking with a single approach.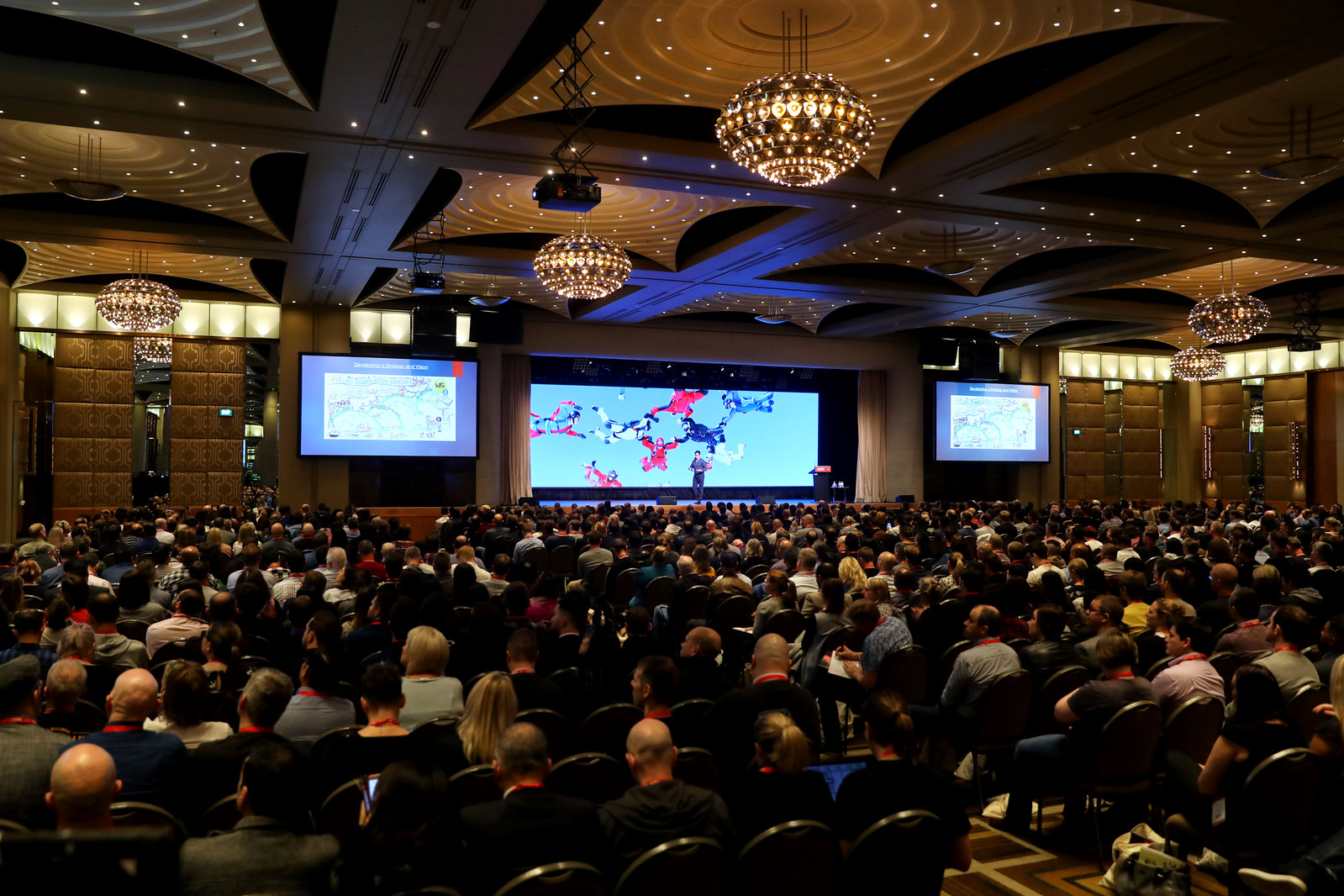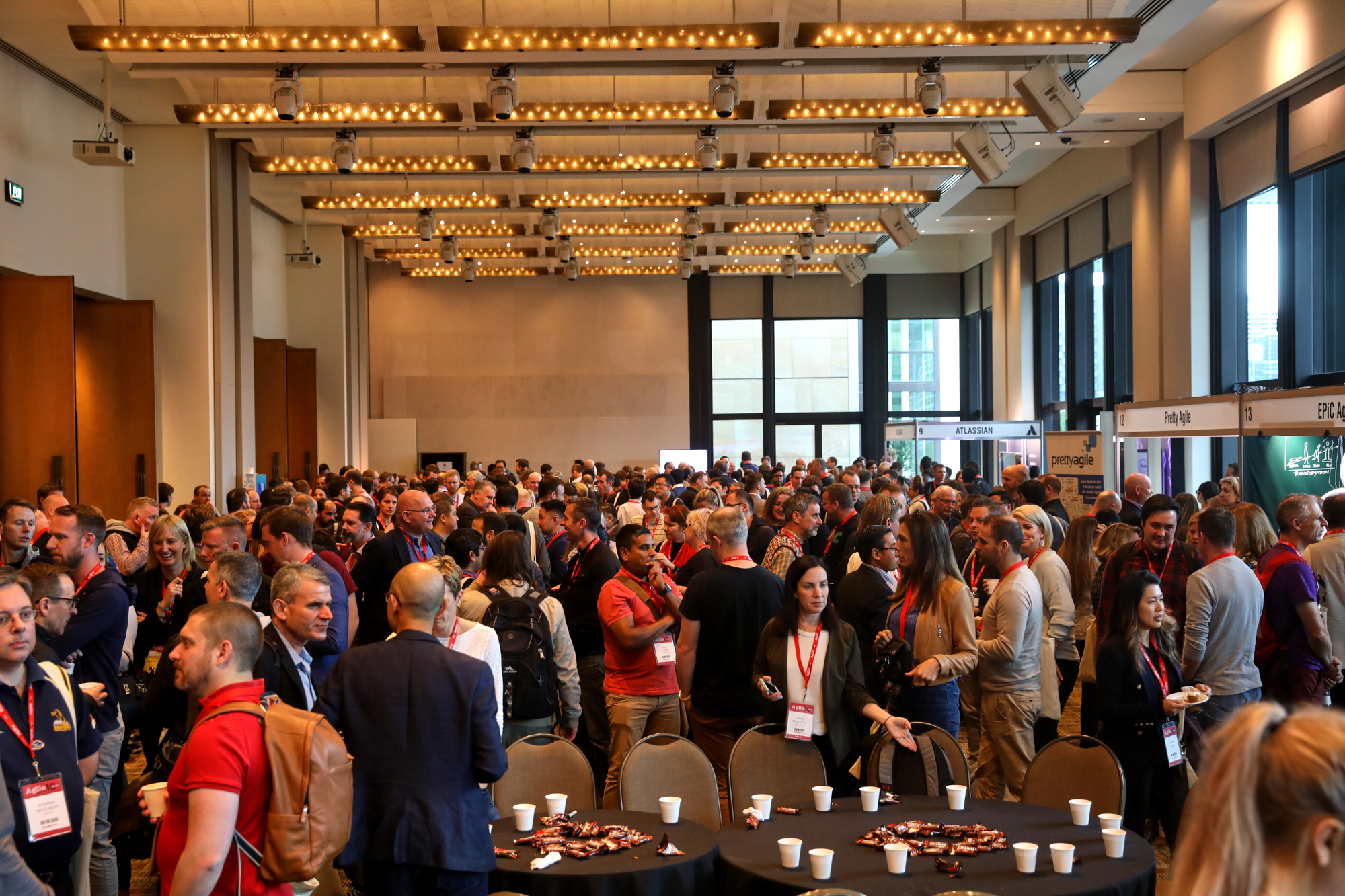 Last but not least, thank you to the Conference sponsors – both returning and brand new – who are showing their support for better ways of working at AgileAus19.
We can't wait to welcome you all to AgileAus19!
Adina Thavisin

Stay in the loop
To receive updates about AgileAus and be subscribed to the mailing list, send us an email with your first name, last name and email address to signup@agileaustralia.com.au.