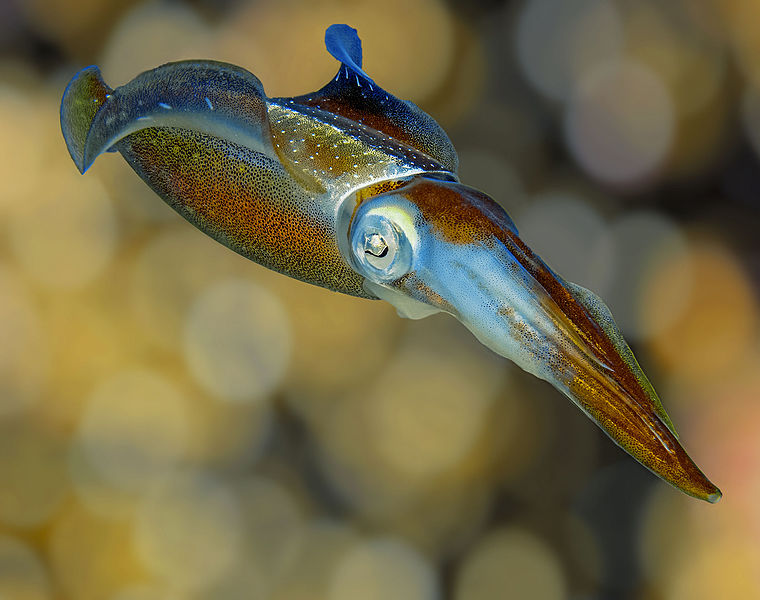 Harnessing real time feedback at the AgileAus squid tanks
Expressions of Interest (EOIs) for AgileAus19 have been steadily trickling in and we're excited to see these idea kernels expand with help from the community. There is still time to throw your ideas in if you have yet to do so!
To help nurture potential talks for the Conference, those who have authored EOIs are invited to join what we're calling the AgileAus squid tanks (no sharks in sight – just a tank full of ideas and helpful feedback 🙂 !).
The squid tanks will be attended by stream chairs, reviewers and other helpful members of the AgileAus community.
If you'd like to workshop your ideas with a welcoming audience and receive constructive face-to-face feedback on your EOI/s, you are encouraged to attend a squid tank in one of the following cities:
Melbourne – 2pm-6pm, Tuesday 5 February 2019, ThoughtWorks Melbourne
Brisbane – 2pm-6pm, Thursday 7 February 2019, ThoughtWorks Brisbane
Sydney – 2pm-6pm, Monday 11 February 2019, ThoughtWorks Sydney
If you'd like to come along to one of the AgileAus19 Squid tanks to expand on an EOI you've contributed, or just to explore if you have a talk in you – please RSVP with which city you would like to attend via email to eoi@agileaustralia.com.au
Hope to see you there!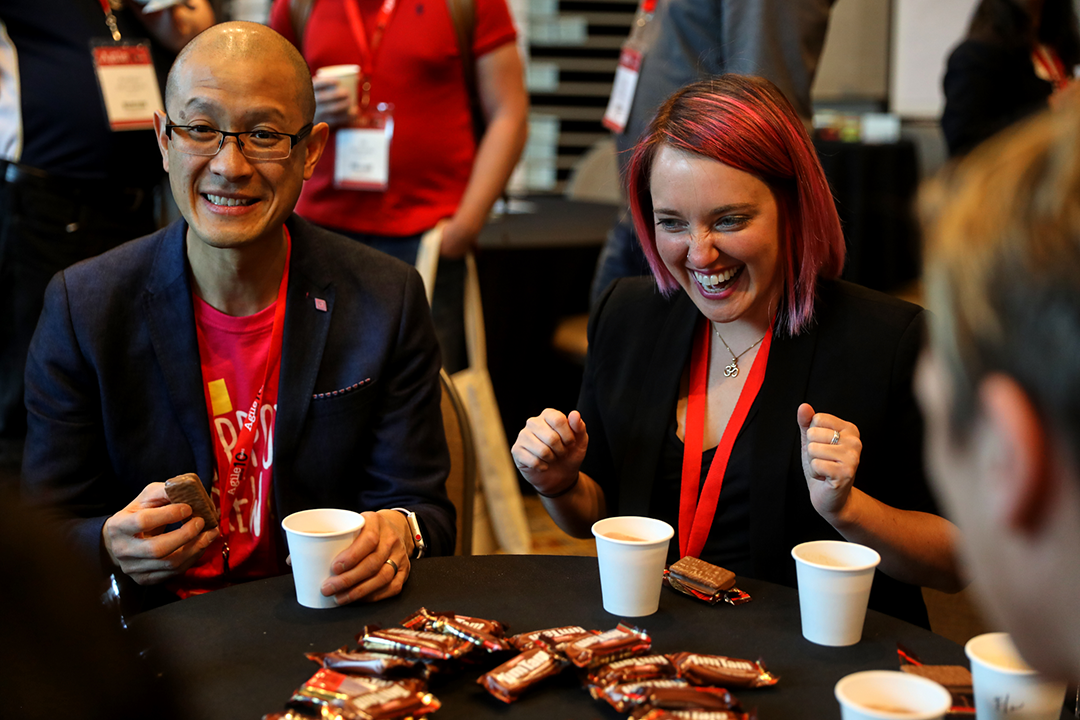 Stay in the loop
To receive updates about AgileAus and be subscribed to the mailing list, send us an email with your first name, last name and email address to signup@agileaustralia.com.au.