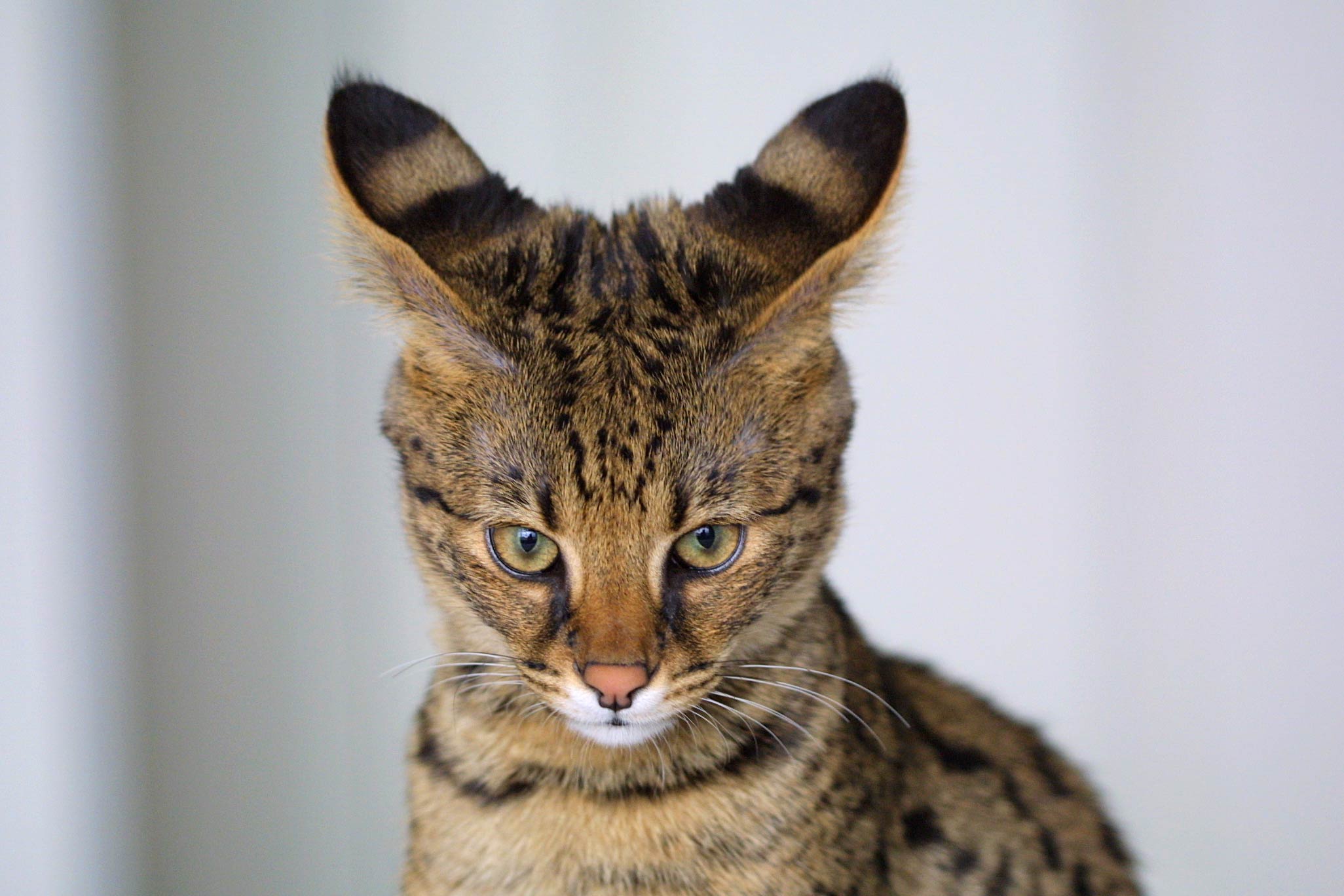 Building the AgileAus19 program
AgileAus19 is to be held on 25-26 June 2019 at the Hilton Sydney and we are busily working with the AgileAus community to explore better ways of creating a Conference program that represents the depth and breadth of the Australian Agile community.
Have experimented with and iterated on a number of different methods over the past 10 years we have found that there are many ways to pet a cat!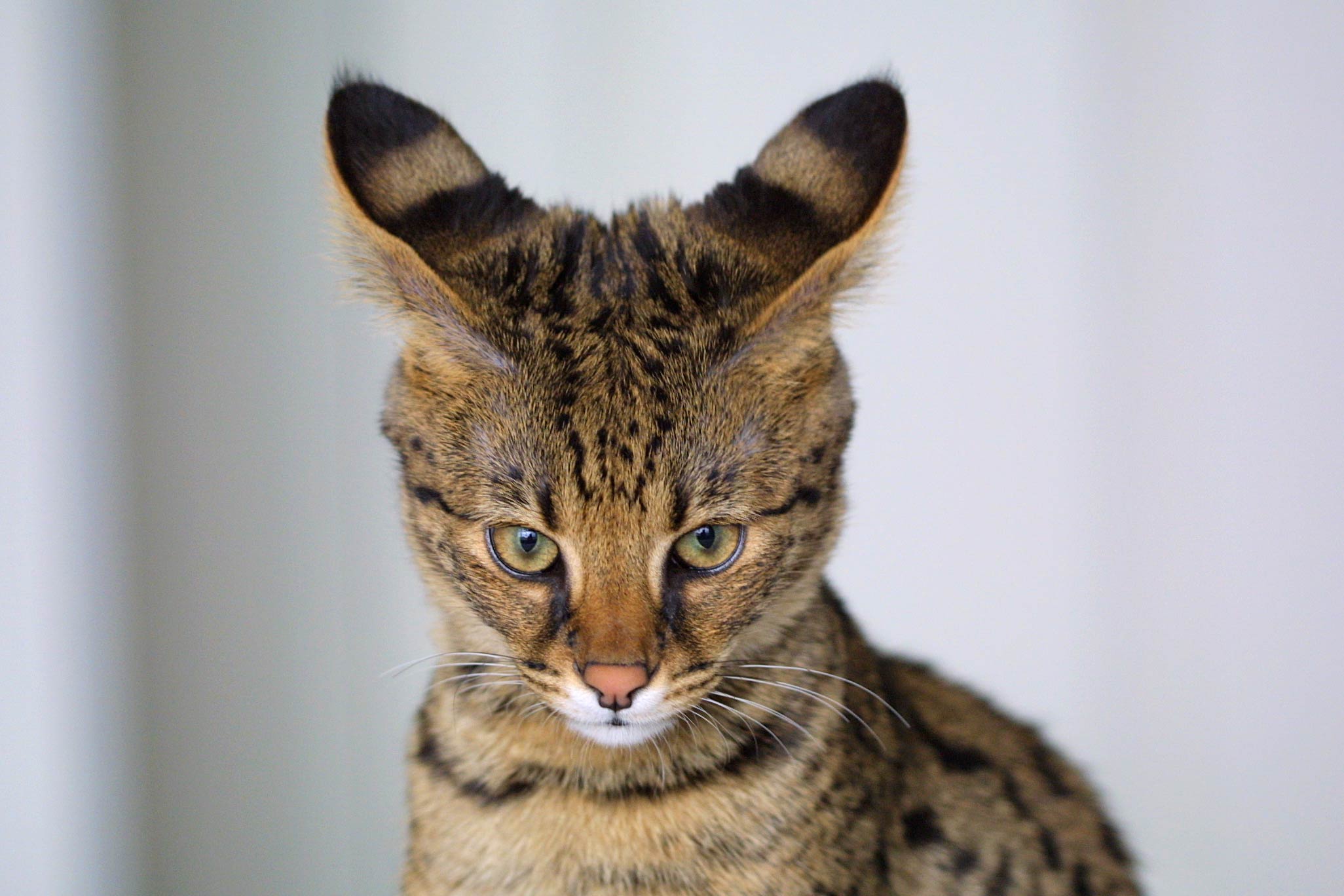 In 2018, we took a break from the custom built submission system of the past and trialled a nomination process in which members of the community were able to nominate speakers and topics they wanted to hear via email and google form.  
During this adhoc process we were pleasantly surprised to find that this approach brought some exciting ideas out of the woodwork from those who would not normally submit a fully realised submission because they don't have time, or just needed more coaching and development to make it happen.
We also found that by allowing people to nominate someone other than themselves, we were able to find new faces that had not previously shared on the Conference circuit.
Most importantly however, we found that this approach encouraged individuals and companies that are often underrepresented to join the party!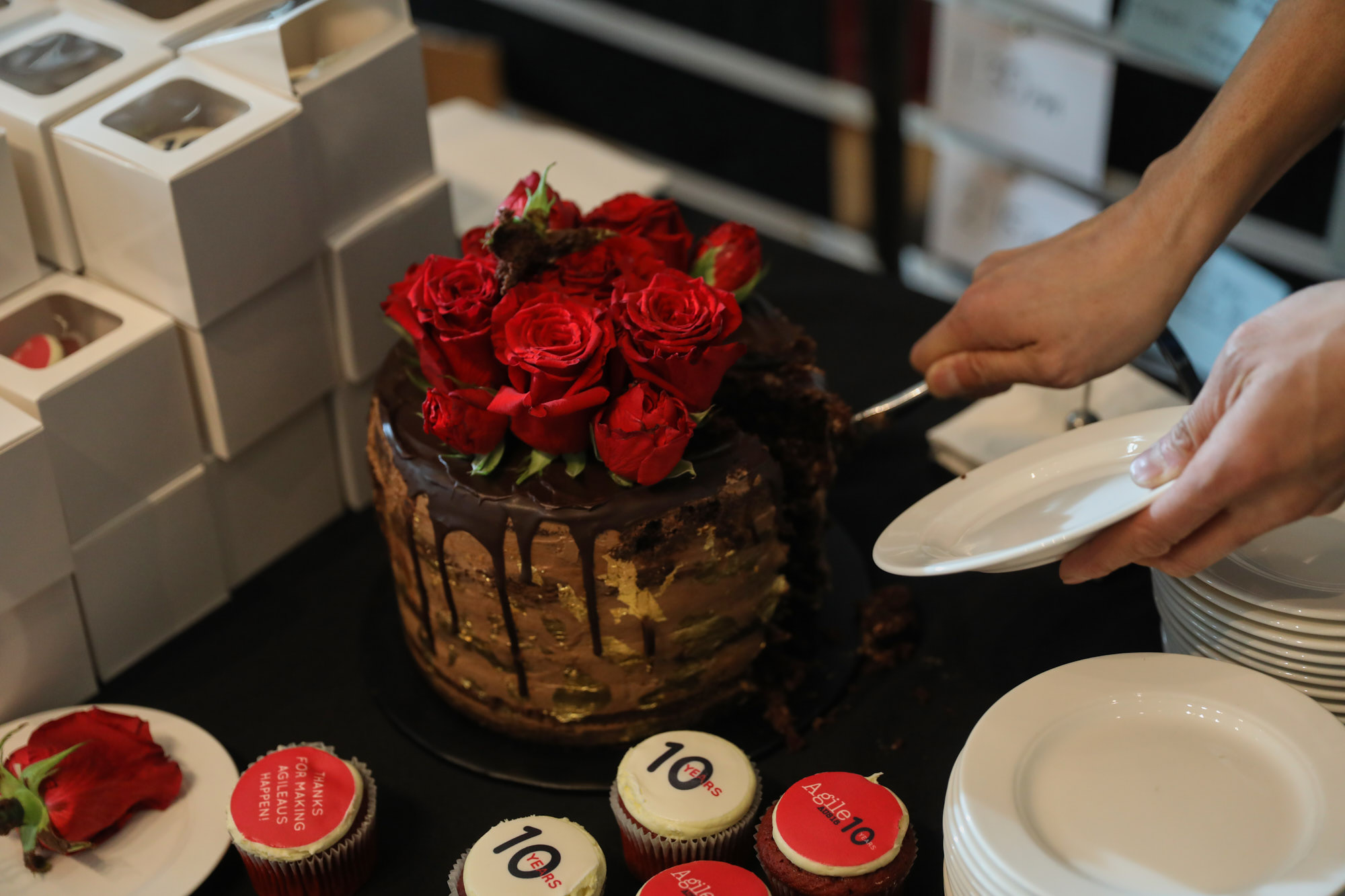 In 2019 we aim to uncover even more hidden gems like this by retooling the AgileAus submission system to give it more freedom and flexibility.
From early December 2018, members of the community can submit short and sweet 'kernels' of ideas for speakers or topics in the form of Expressions Of Interest (EOIs). Once submitted, these EOIs receive feedback from a welcoming community of stream chairs and reviewers. The EOI submission system can be accessed here »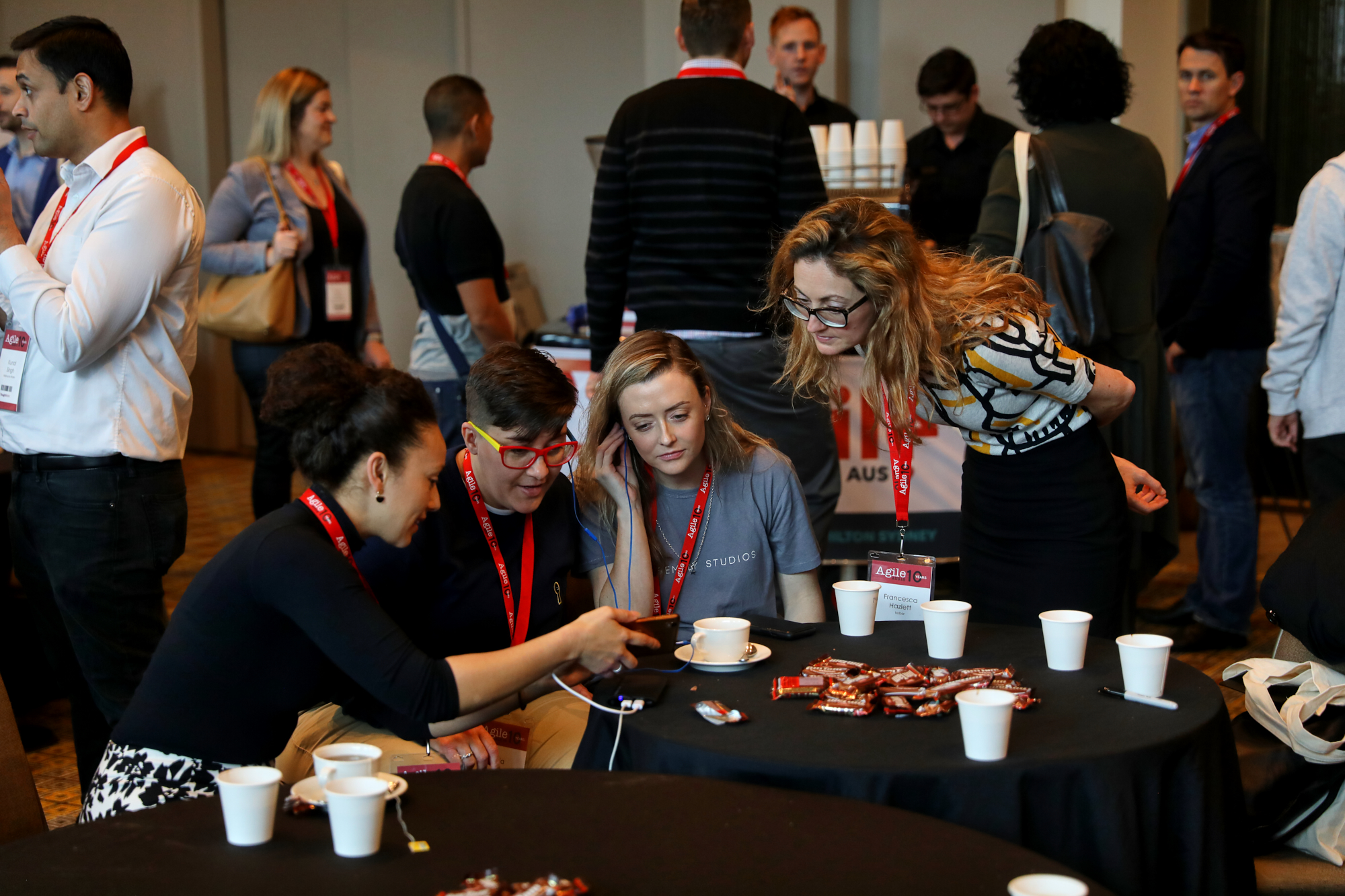 Collaboration and transparency are high priorities as we embark on this new process, and we are introducing a series of face-to-face gatherings with potential speakers and community members in early 2019 to promote real time feedback. Those selected will also be paired with an experienced AgileAus program guide to help develop their talk and ensure their message resonates with the audience.
While representing, connecting and nourishing the Australian Agile community can feel like a tall order at times, we are emboldened by the goodwill and dedication of those who are passionate about being a part of something epic!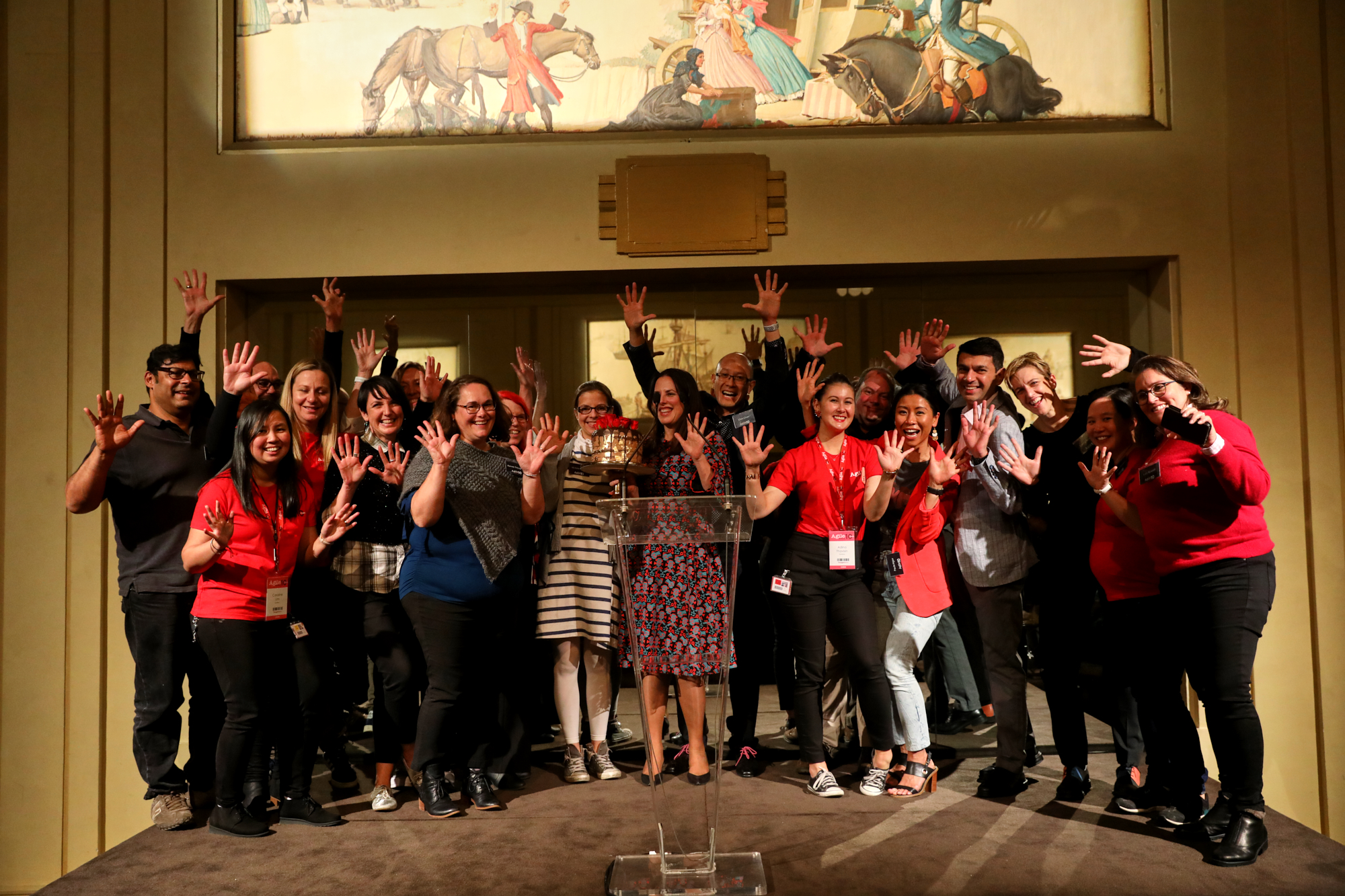 If you'd like to be a part of this process by putting your hand up to give feedback on EOIs as a reviewer or to help a speaker develop their talk as a program guide, please drop me a note at adina@teamslatts.com.au – I'd love to hear from you.
Here's to AgileAus19!
Adina Thavisin
This blog is part of an AgileAus19 program design series – the next post which will explore the criteria of what we are looking for in EOIs.

Stay in the loop
To receive updates about AgileAus and be subscribed to the mailing list, send us an email with your first name, last name and email address to signup@agileaustralia.com.au.