AgileTODA
Y
: The voice of the Agile Australia community.
AgileTODAY is an online blog and free print quarterly magazine that serves as the beating pulse of the Agile Australia community.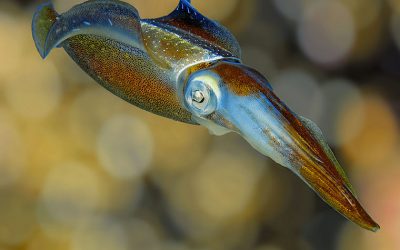 Expressions of Interest (EOIs) for AgileAus19 have been steadily trickling in and we're excited to see these idea kernels expand with help from the community. There is still time to throw your ideas in if you have yet to do so!

Stay in the loop
To receive updates about AgileAus and be subscribed to the mailing list, send us an email with your first name, last name and email address to signup@agileaustralia.com.au.