AgileTODA
Y
: The voice of the Agile Australia community.
AgileTODAY is an online blog and free print quarterly magazine that serves as the beating pulse of the Agile Australia community.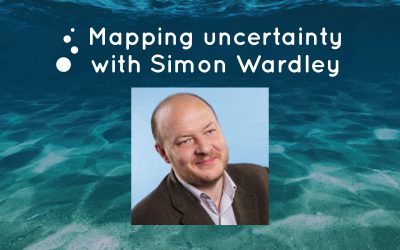 As he prepares to head Down Under for The Deep Dive on 26-27 March 2019, AgileTODAY spoke with Simon Wardley about how mapping assists in guiding contemporary organisational strategy.   Simon, it was wonderful having you in Australia for last year's AgileAus...

Stay in the loop
To receive updates about AgileAus and be subscribed to the mailing list, send us an email with your first name, last name and email address to signup@agileaustralia.com.au.