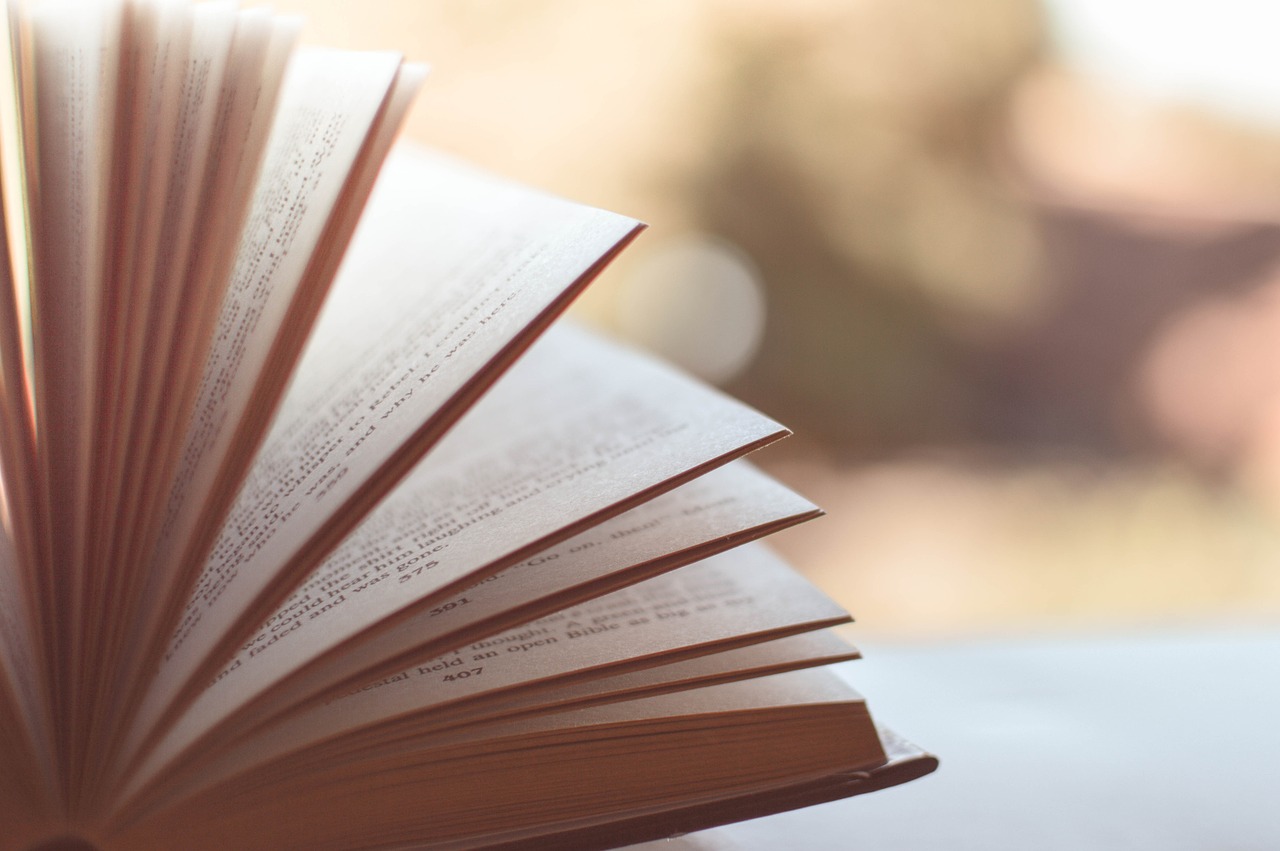 Between the lines with Marty Cagan
Marty Cagan is the founder of the Silicon Valley Product Group and the author of INSPIRED: How To Create Products Customers Love.
We're thrilled that Marty will be venturing Down Under to speak at AgileAus19 on the things that distinguish great product teams from the rest. Here, we get to know Marty a little better by discovering the books that make him tick!
A book that changed the way you think about work:

There are many in this category.  One of the most impactful and inspiring to me was Leaders Eat Last by Simon Sinek.

A book you always find yourself recommending to others:

Principles: Life and Work, by Ray Dalio. In fact, I liked the book so much I wrote an article about it (check out the article here!)

A book you didn't expect to enjoy, but did:

The book Educated by Tara Westover came highly recommended to me, but was far outside my normal genres, so it took a while for me to get to it, but it turned out to be one of the most compelling and thought provoking books I have ever read.

A book that helped you become a better writer:

I learned a great deal from Stephen King's On Writing, A Memoir of the Craft.  It's also a memoir so he intertwines the lessons on writing with his origin story.

Stay in the loop
To receive updates about AgileAus and be subscribed to the mailing list, send us an email with your first name, last name and email address to signup@agileaustralia.com.au.