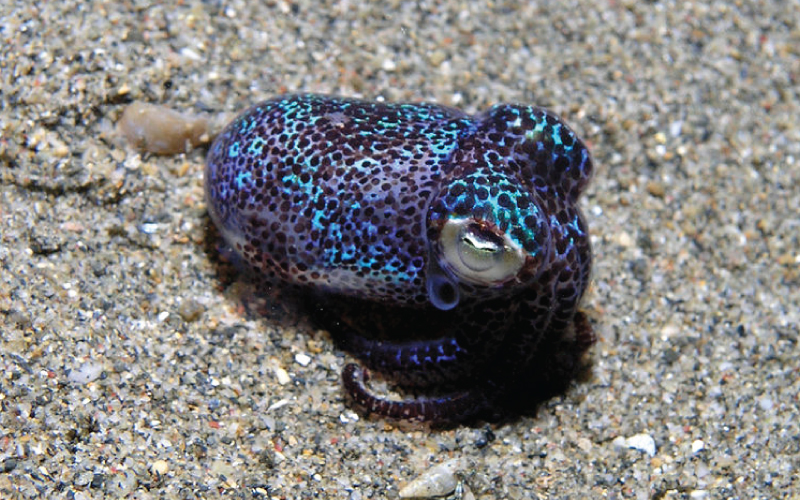 Return of the Squiddy!
With Expressions Of Interest (EOIs) to speak at AgileAus20 coming to a close soon, we are eagerly looking forward to embarking on the next mission towards a stellar Conference program.
First tested in 2019, the Squid Tanks were designed to be the anti-shark tank – a welcoming environment where potential speakers can workshop their ideas and receive feedback from friendly members of the Conference volunteer community. We hope that Squid Tanks will help us work out which ideas have the best potential to make waves at AgileAus20!
Squid Tanks invite potential speakers to receive a myriad of perspectives and operate in a timeboxed format. Brand new volunteers, seasoned supporters and those that have helped the Conference for 10+ years will be there in force to share honest feedback and advice.
Naturally, potential speakers are welcome to take or leave the advice they receive as they see fit. All those attending are encouraged to read the Community Charter to get an idea of what kind of behaviour is welcomed at AgileAus events and gatherings.
Face-to-face Squid Tanks are happening in Sydney and Melbourne in early March with a possibility to expand to include other cities and tele-Squid Tanks depending on demand.
Squid Tanks are a great opportunity for newbies and familiar faces alike to connect with peers and find out about the different opportunities to share their stories at AgileAus20.
If you'd like to dip your toes into a Squid Tank, you can RSVP after submitting an EOI to speak at AgileAus20 here: agileaustralia.com.au/2020/be-a-speaker/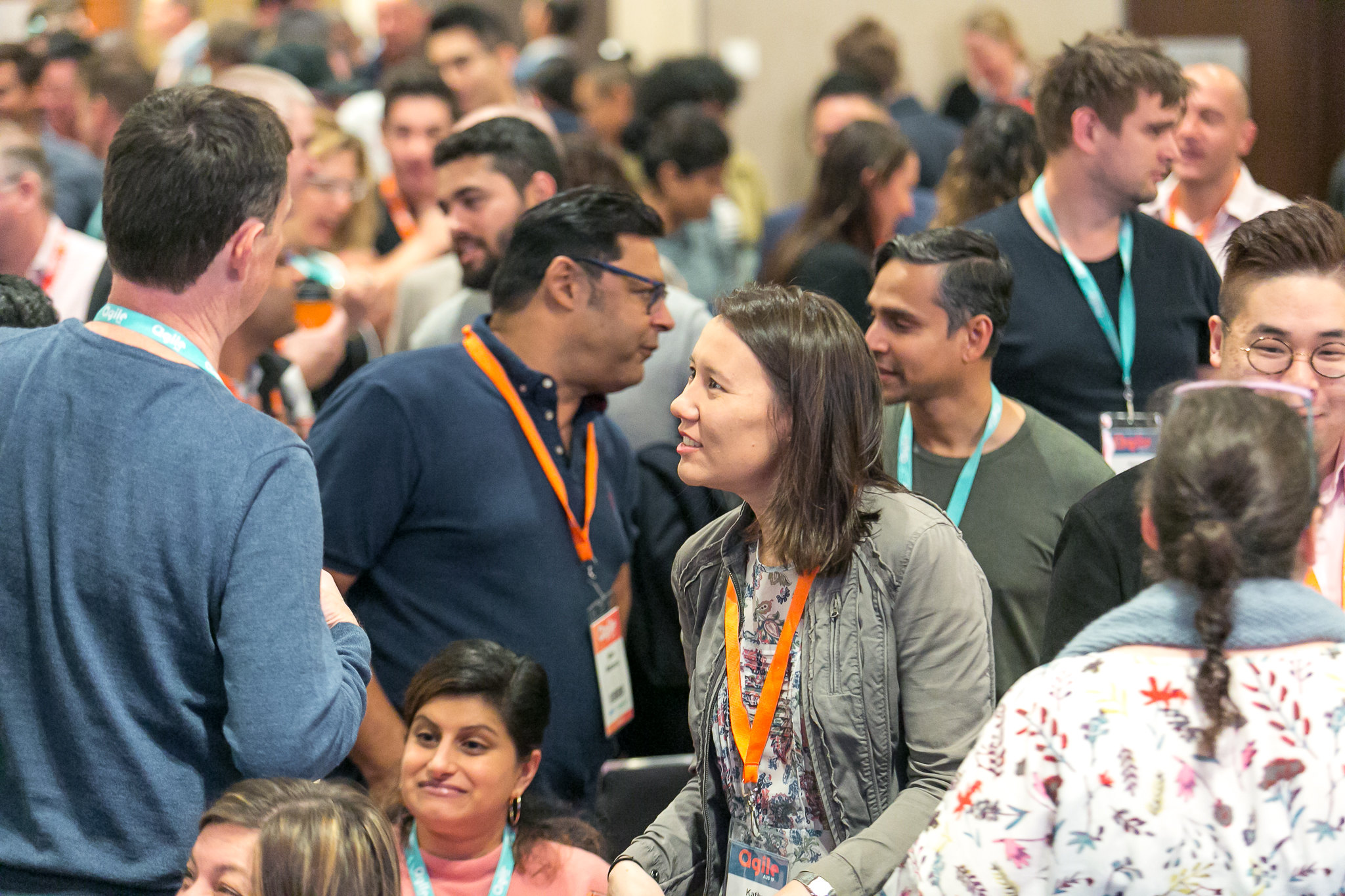 Stay in the loop
To receive updates about AgileAus and be subscribed to the mailing list, send us an email with your first name, last name and email address to signup@agileaustralia.com.au.