AgileTODA
Y
: The voice of the Agile Australia community.
AgileTODAY is an online blog and free print quarterly magazine that serves as the beating pulse of the Agile Australia community.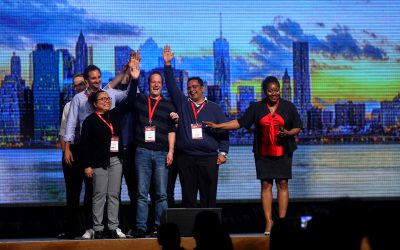 You may be aware that in 2019 AgileAus will be accepting Expressions Of Interest (EOIs) to shape a program that aims to represent, nourish, surprise and delight the community. What are we looking for? Building the AgileAus program is more art than science, and often...

Stay in the loop
To receive updates about AgileAus and be subscribed to the mailing list, send us an email with your first name, last name and email address to signup@agileaustralia.com.au.