AgileTODA
Y
: The voice of the Agile Australia community.
AgileTODAY is an online blog and free print quarterly magazine that serves as the beating pulse of the Agile Australia community.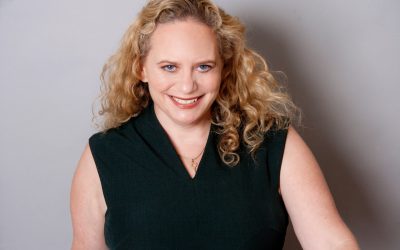 Melinda Harrington reviews Made by Humans: The AI Condition by Ellen Broad (Melbourne University Press, 2018). Melinda is a Lead Consultant at Elabor8. She is an Agile coach, a speaker, a writer, a blogger, and a passionate believer that we can always improve the way we work.

Stay in the loop
To receive updates about AgileAus and be subscribed to the mailing list, send us an email with your first name, last name and email address to signup@agileaustralia.com.au.