AgileTODA
Y
: The voice of the Agile Australia community.
AgileTODAY is an online blog and free print quarterly magazine that serves as the beating pulse of the Agile Australia community.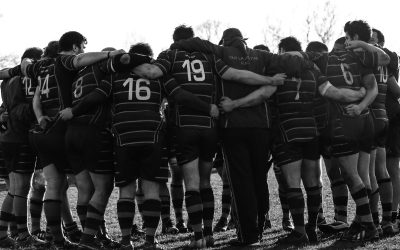 Don't miss Ali Walker speaking at AgileAus19 on 25-26 June at Hilton Sydney. This post was originally published on Ali's blog. Subscribe to AgileTODAY to receive the latest print magazine, where Ali shares her thoughts on the psychology of leadership.

Stay in the loop
To receive updates about AgileAus and be subscribed to the mailing list, send us an email with your first name, last name and email address to signup@agileaustralia.com.au.